Challenge & requirements
Airtribune is a unique platform for live tracking of sporting activities: both individual trainings and large competitions. The client needed an app that would measure metrics such as speed, distance, duration and then translate them into comprehensible maps and tables. The app had to be suitable for a range of sports including paragliding, running, sailing, and cycling.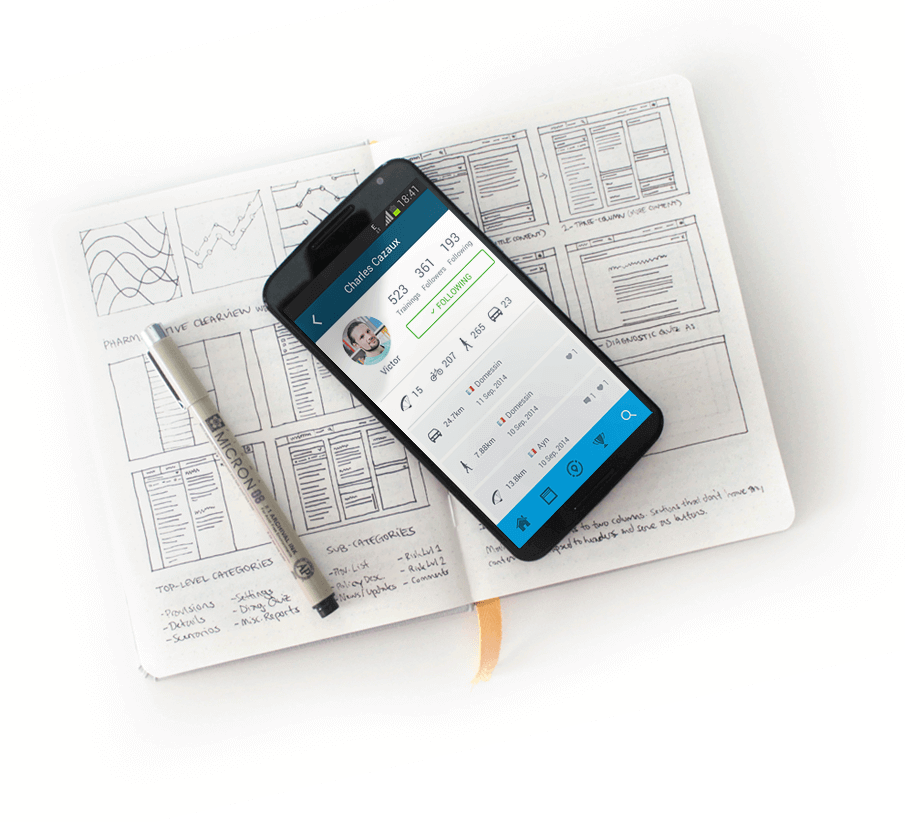 Solution
The technology employed allows for accurate GPS live tracking and mapping of sporting activities. Airtribune can be used to track one's performance in 20 different sports. Being compatible with a range of wearable devices including Polar sports watches, it's a perfect tool to keep an eye on one's sporting activities and goals.The app provides a flawless user experience from the moment users choose an activity to the moment they share their results in social networks. Users get their metrics organized into a beautiful Airtribune profile that can be followed and shared with friends and fans.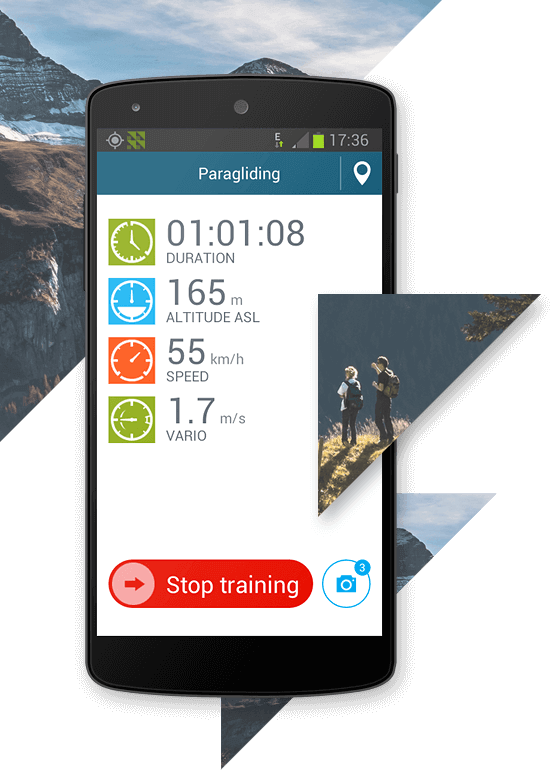 Result
Airtribune app now enjoys more than a hundred positive reviews on Play Market from amateur sportsmen who go in for different sports and now have a single app that tracks their performance in all of them. Now Airtribune Company can provide sportsmen and viewers with a quality live tracking experience during competitions and training and give sports competition organizers a powerful tool to promote their events.