Challenge & requirements
Our client Wawwo that deals with complex utility apps worked out a concept of the app that would free drivers from the worries about the car maintenance checks.The app needed to create a maintenance schedule according to the car maker and mileage and send maintenance alerts to drivers.
Solution
Merging our expertise with Wawwo initial idea we created a product that assists drivers in a range of car maintenance issues. Oiled tracks the mileage via Bluetooth in a background mode and sends alerts shortly before the next maintenance check date. Integration with Yelp helps users to choose the best mechanic according to reviews. The recent version of Oiled features integrated location tracking that can be used to map the parking spot and to provide trip summary information.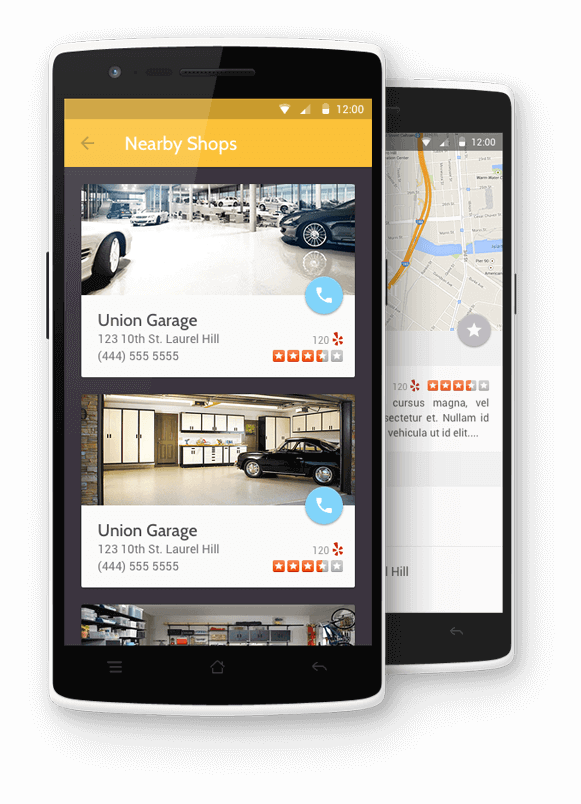 Result
Oiled is a product that Wawwo and us are proud of. It's an app that now helps drivers of a thousand different car makes with managing maintenance schedule: from sending a reminding alert to helping to choose a car mechanic. With added mapping functionality and a car locator, it can easily be the only Transportation app one needs to have on their mobile phone.