Challenge & requirements
The challenge for Wawwo was creating an ultimate packing app that generates perfect packing lists based on a range of factors including travel dates, destination and the purpose of the journey.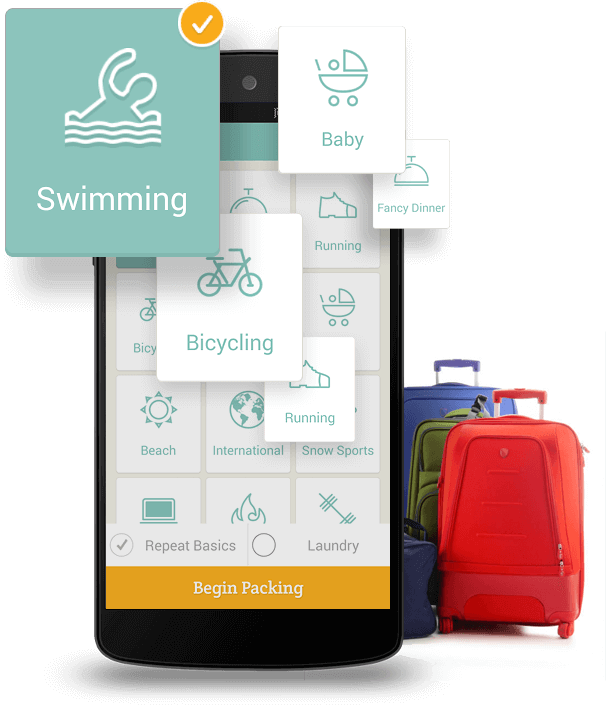 Solution
Now with PackPoint a traveler can create complete packing lists with only a few taps. The employed technology allows customizing lists by applying filters and removing items. It also makes it possible to share and discuss lists with fellow travelers.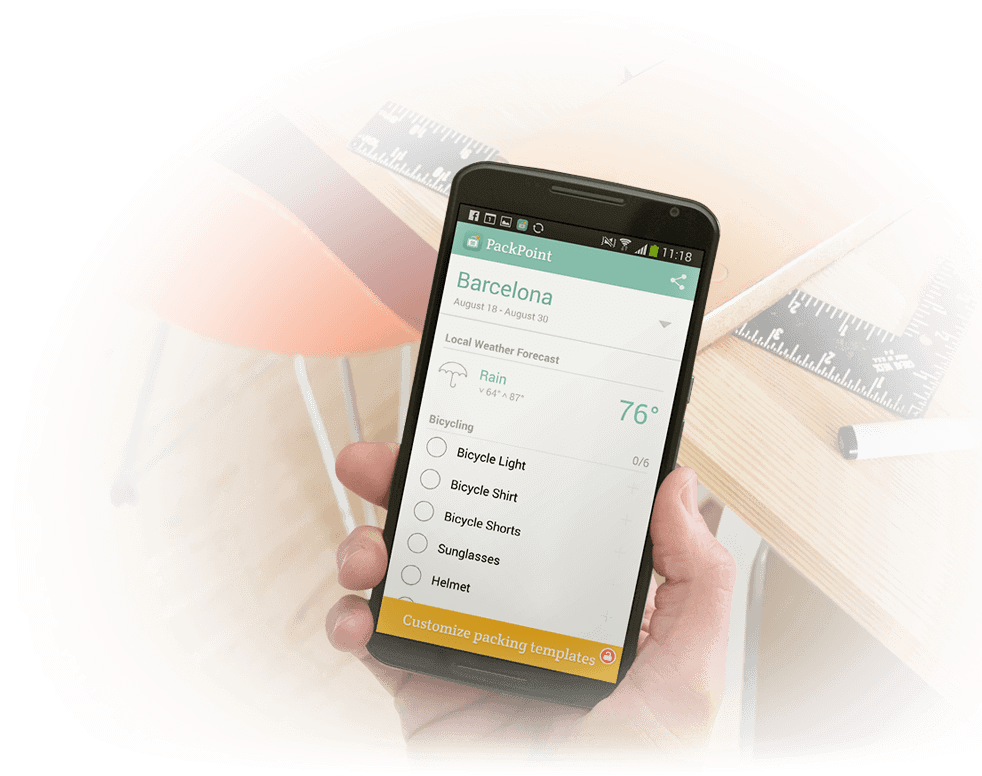 Result
The result is an intelligent app that creates packing lists for any type of journey. Wawwo wanted to fill the niche for quality packing apps, and Mobexs helped them to achieve this goal successfully: PackPoint already enjoys more than 5 thousand 5-star reviews in the Play Market. After using PackPoint for the first time, users are likely to return to the app before preparing for their next trip. Mobexs managed to create a great functionality behind what now is a popular app in Travel category in both iTunes App Store and Play Market.